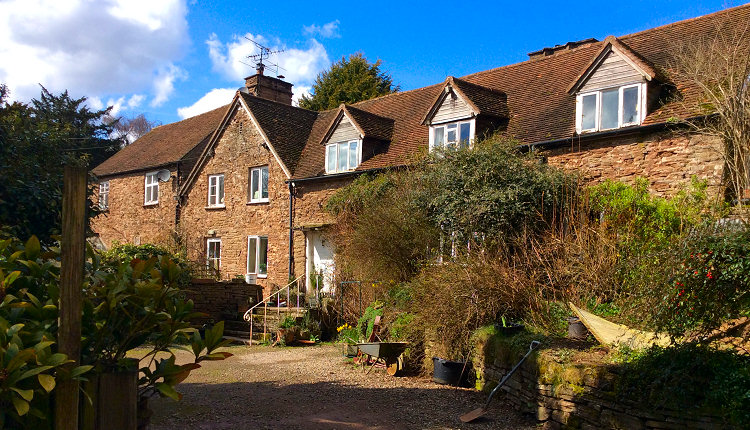 Enjoy traditional hospitality and experience authentic country life at our working family farm, Woonton Court, Leysters, Leominster, owned by Mrs Elizabeth Thomas and run by her son and daughter.
We offer the freedom of caravanning and camping.
Woonton Court Farm
Camping - Details
Caravan per night – £18 *
Tent per night – £16 *
* For 2 Adults, 2 Children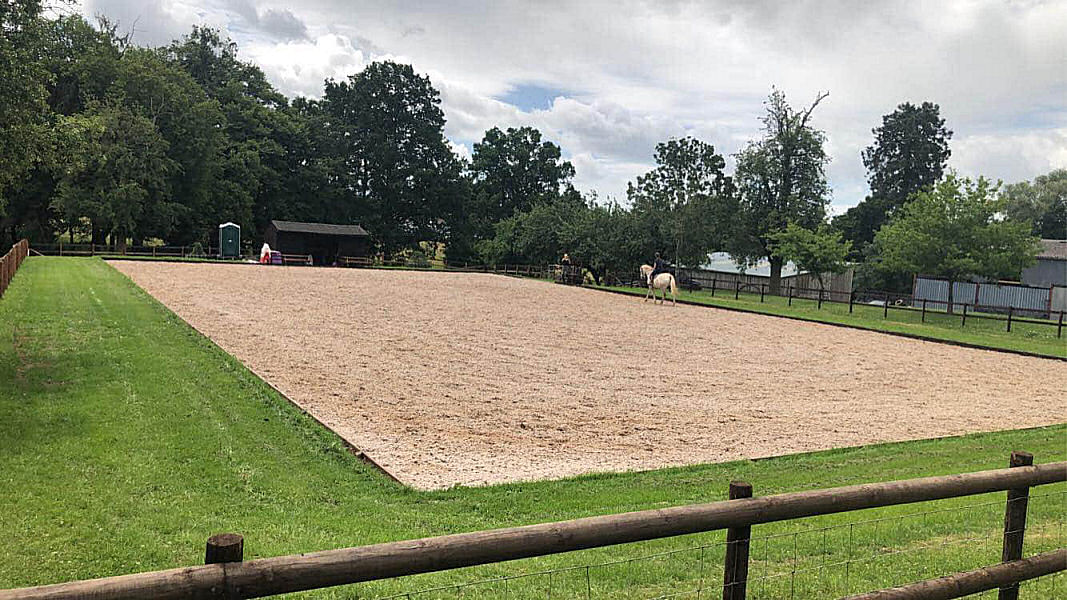 Arena to hire for training and clinics.
Please ring 07969 865643 to book.