Woonton Court Farm's situation, just outside Hereford near the Worcestershire border, makes it ideally placed as a base for exploring the rolling Herefordshire countryside, as well as nearby areas in Worcestershire and Shropshire.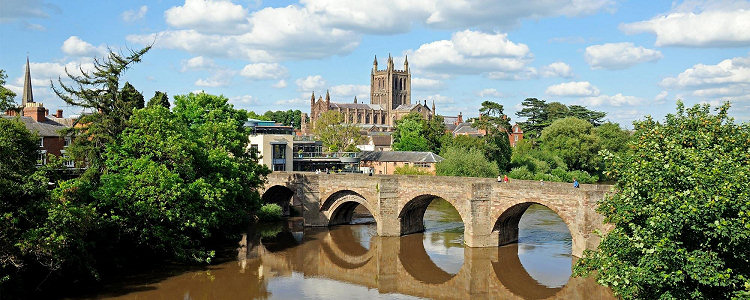 If you feel a little more adventurous, travel further west into Wales to visit the Black Mountains in the Brecon Beacons National Park.
To find out what's on during your stay, great places to eat, and things to see and do in Herefordshire look on https://www.eatsleepliveherefordshire.co.uk/.

For the children, you don't have to venture far from the farm.
Take a walk down the lane and see how many species of wild flowers you can find.
See sheep. If you come in March you will also see the lambs.
Collect the freshly laid eggs from the chickens
Visit the Lady the donkey and offer her a carrot.